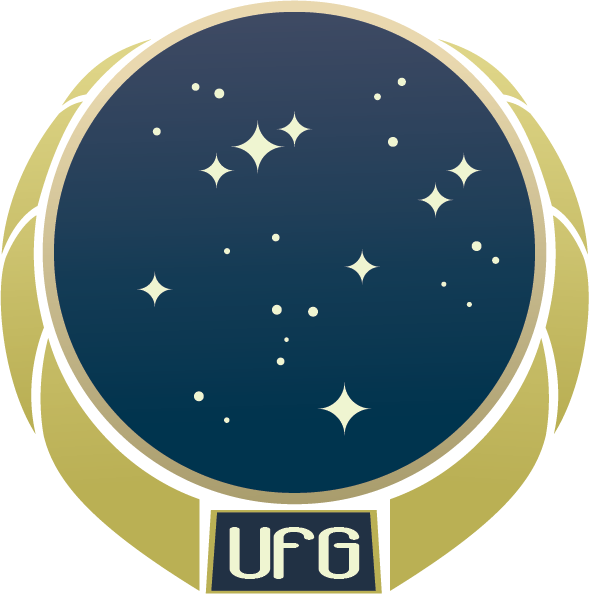 The United Federation of Gaming
New site coming very soon. In the meantime, come visit Kirk's Twitch Stream!
While you're here, check out our Eldewrito servers!
Status infographics are provided by eldewritoserver.com.
Want to talk to us?
If you are coming from our Eldewrito servers and have any feedback, need to report a cheater, or just want to chat, come join us on Discord!